Mercedes Benz Tourismo

Scania Touring

Neoplan Cityliner
Mercedes Benz Tourismo (53+3, 49+2)
One of our latest models: the luxury Mercedes Benz Tourismo. Equipped with the latest safety features. The features help drivers handling difficult driving situations. Manufactured in 2014. Armed with GPS navigation, air condition, TV and DVD, toilet and also, a microphone.

Scania Touring (57+2, 49+1, 49+2)
Perfect for guided tours in the city, or coach trips. Regular or long distance. Fully equipped with GPS navigation, DVD and Television. Even more, with a refrigerator and a toilet. Furthermore, safety systems ESP, ABS, and ASR. Also, a microphone, coffee machine, and seatbelts.

NEOPLAN CITYLINER (49+2)
You can easily rent elegant and classic Neoplan Cityliner, which is safely on road in every critical situation. It is armed with GPS navigation, toilet, television, and DVD, all safety features BA, ASR, ABS, EBS, air – condition and all the equipment needed to refresh yourself: refrigerator, coffee machine.

Marcedes Sprinter (20+1, 19+1)
Luxury vehicle, appropriate for 20 passengers. With a lot of space and elegance. Furthermore, with the newest equipment such as CD player, GPS navigation and air condition. Even more, microphone, seat belts, and safety systems ESP, ASR, ABS.

Opel Vivaro

Mercedes Viano

Mercedes Vito
Opel Vivaro (8+1)
If you have a small group, you need airport transfer or you want to take business partners to a trip or sightseeing excursion, we can prepare Opel Vivaro, which is safe and modern, fully equipped with GPS navigation, CD player, air – condition, seat belts, and safety systems.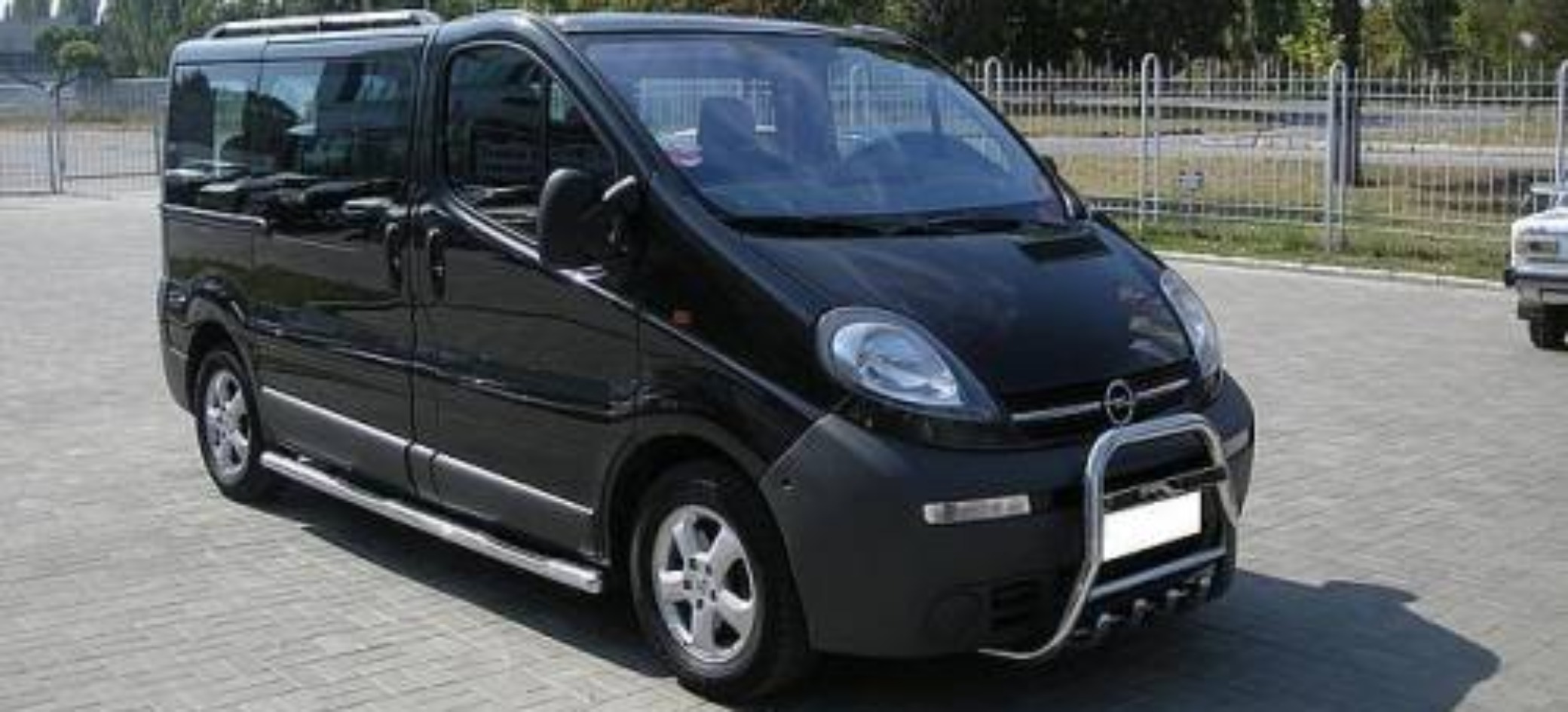 Mercedes Viano (8+1)
Useful for business trips and traveling, this comfortable and elegant Mercedes Viano long gives you all the luxury you need on the road. The vehicle was manufactured in 2014, equipped with GPS navigation, air – condition, CD player, safety features and seat belts.

Mercedes Vito (7+1)
Comfortable vehicle, manufactured in 2013, has all the space and equipment needed for taking your group to the desired location. Appropriate for business groups, for airport transfer or any other occasion. Call Europa Coaches Munich and we will prepare the vehicle for your trip. It has a CD player, GPS Navigation, air – condition, safety systems ESP, ASR, ABS and seat belts.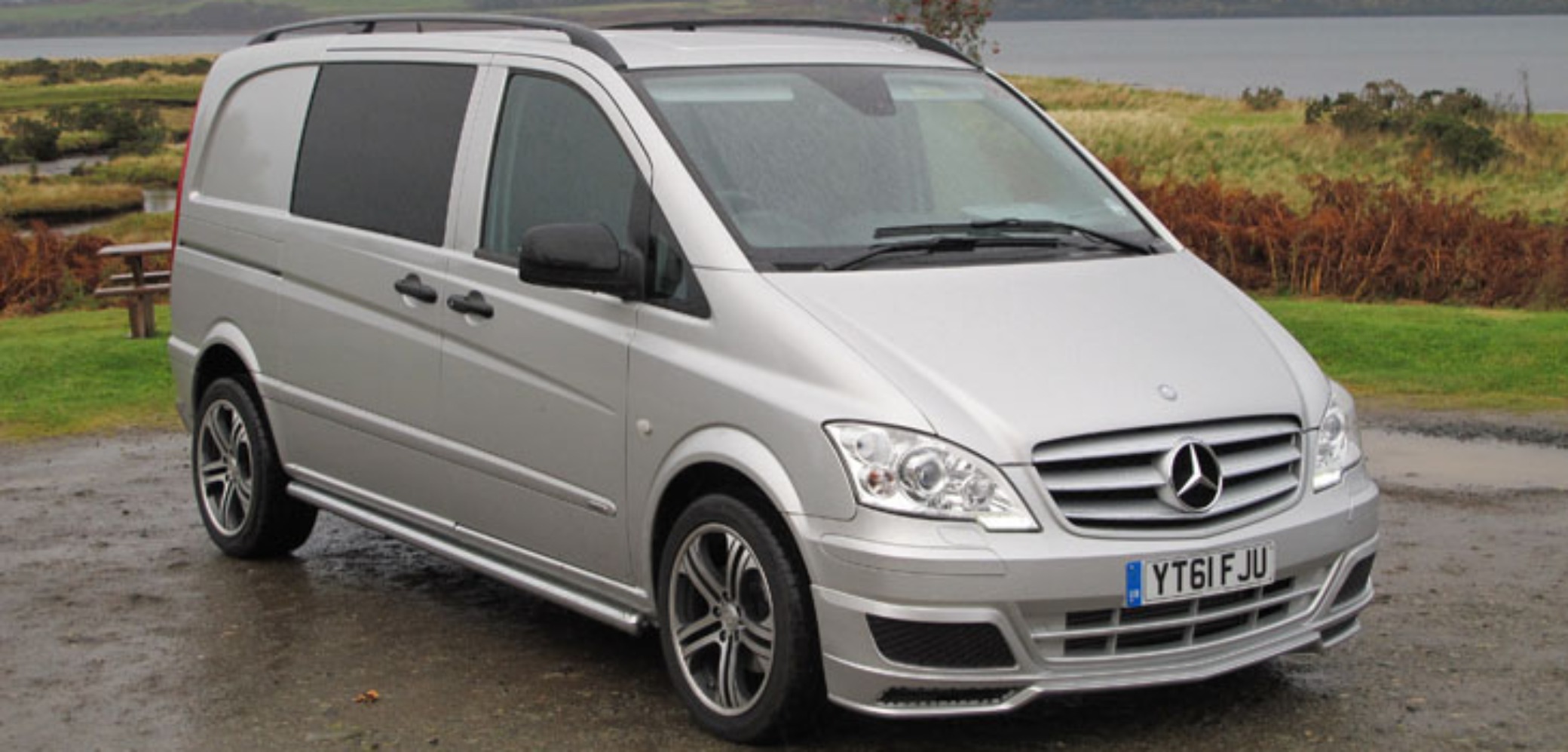 All of tour vehicles possess the following features:
Satellite GPS navigation
Television with a DVD/CD-reader
Ventilation and heater
Fridge
Coffee brewer
Washroom
Microphone
Features EBS, BA, ABS, ASR, Euro 5 and 6
All seats equipped with seat belts